COSMECEUTICALS SOLUTIONS.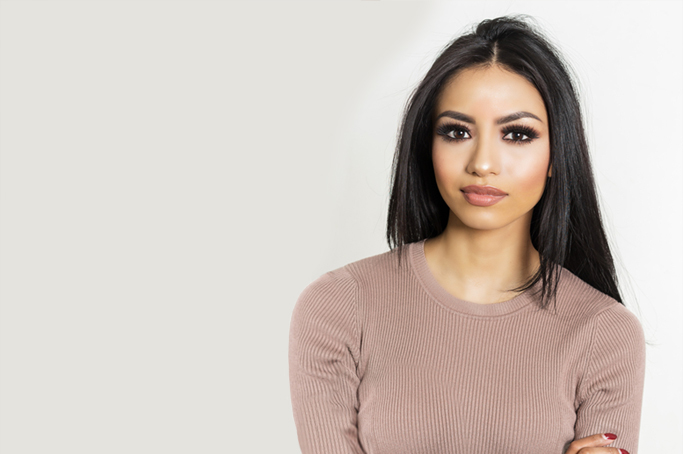 Virtual mesotherapy solutions are highly demanded thanks to their broad application with numerous efficacious and popular delivery systems.
Bioskin's formulas can easily be combined with all types of no-needle mesotherapy systems such as electroporation and intophoresis as well as dermal rollers/skin needling dermal pens galvanic treatments and more.